OFF & RELAX SPA Hair Mask (150g)
The design of this shampoo packaging evokes the idea of a pleasant bath in a hot spring. The colour combination of beige and blue expresses the feeling of warmth and comfort of a stone and a hot spring. The flow of hot spring water is symbolised by the gradually disappearing water wave element on the top of the product. The bottle has a grainy texture to make it easier to hold during use. The upper part of the bottle is transparent, revealing how much shampoo is left. A curved dispenser pump also adds to the vibrant look of the product and makes for a pleasant user experience.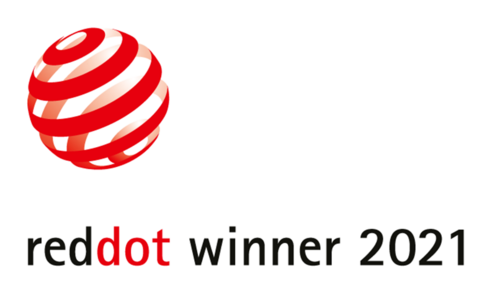 Pomegranate & Cedarwood Scent
The unique short rinse formula allows damage to the hair and scalp after treatment, and repairs damage from the core.
Just like it does not grow a good crop in non-nutritious soil, it does not grow beautiful hair in a unhealthy scalp.
OR: Focusing on the hot spring minerals of "Bishinyu" which approaches various scalp problems, such as dryness, itching, stickiness and odors. In addition, the densely formulated formula incorporates twin type amino acids * and domestic botanical essence that leads to a healthy, beautiful and glossy hair that has never been before.
*Twin type amino acid is a component of two amino acids in one molecule. High scalp care effect and repair hair damage.